Atlanta Camera Rentals
With over 10 years of experience in the film industry, Atlanta Camera Rentals is a boutique rental house for the filmmakers of "today and tomorrow". Serving production of all sizes across Georgia, Atlanta Camera Rentals provides access to Arri and RED cameras, camera support and lenses, lighting & grip and more. We also offer services to help crew up for your local production. Let us be your "Go-To" guys!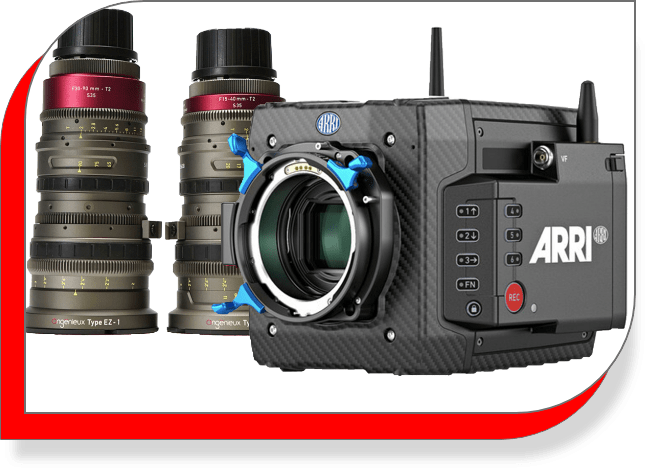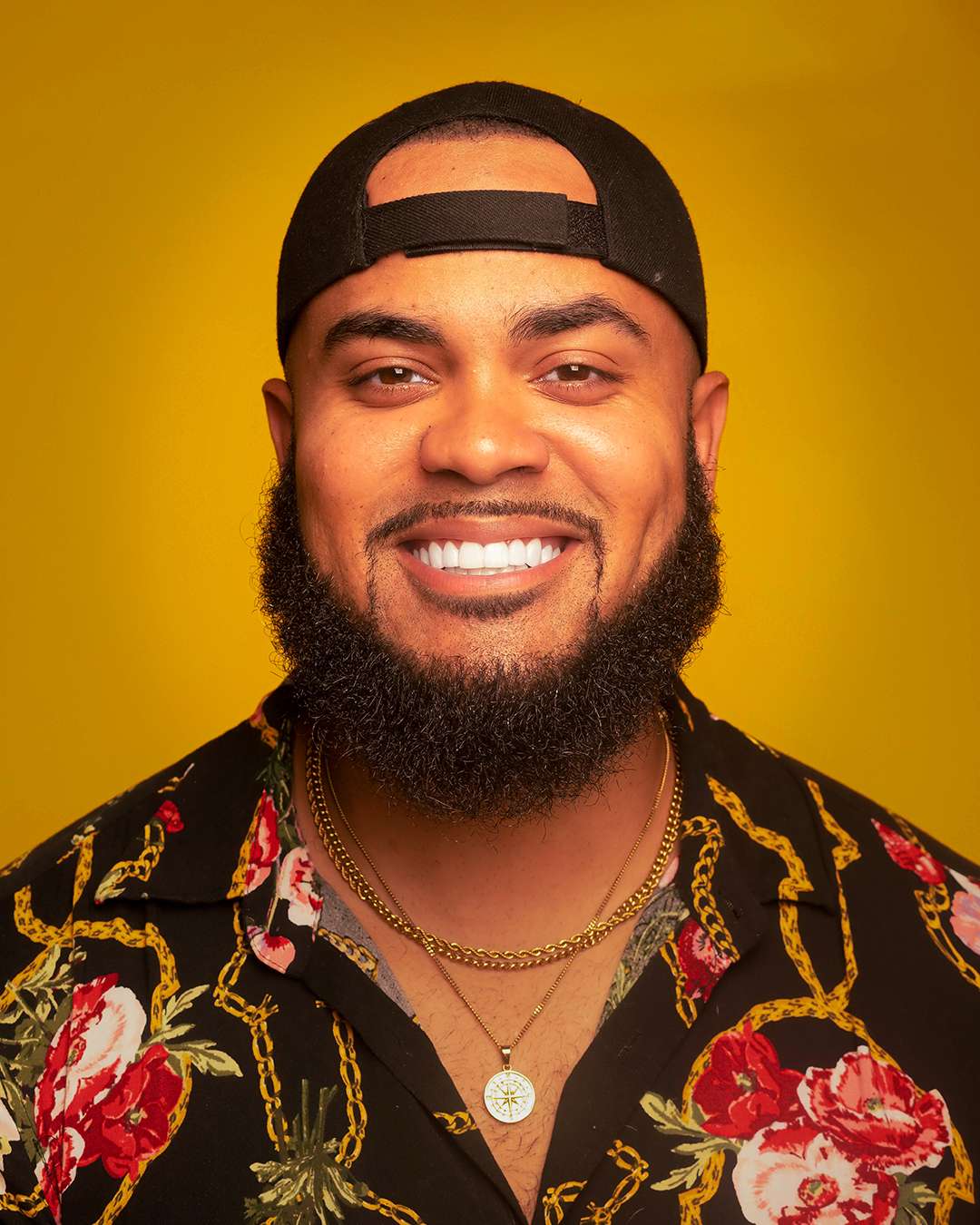 Roger Alexander
Roger Alexander is an awarded Executive Producer, Director, and DP of Feature films, TV shows, and Music Videos for over 10 years across Atlanta, LA, and the Midwest. Having produced work for LifeTime, TV One, BET, Jimmy Fallon Show, and many more, Roger is experienced across several different roles & aspects of production.